Dungeons & Exactly One Dragon!
Get notified when pre-orders start on this exciting follow-up to the 2020 award-winning title Forgotten Waters!
Freelancers condenses the fantasy RPG campaign experience into a single night of fun and mayhem. Create a character, roll funky dice, and blaze your way through multiple stories set in a world of magic, monsters, and murder. Better yet, no game master is required, as a magical companion app does all the storytelling for you!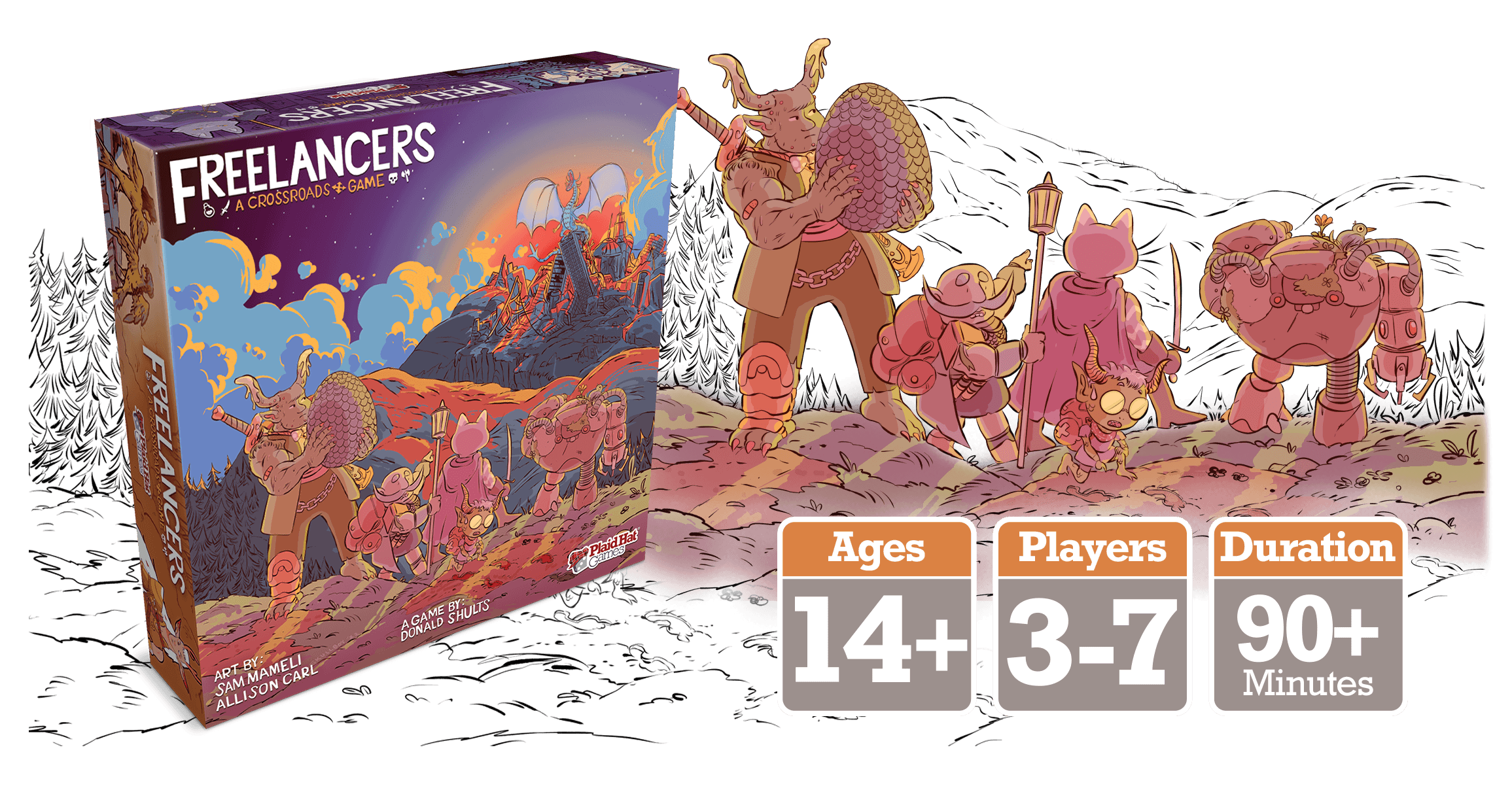 Visit Colorful Locations
Beautifully illustrated location book begging to be explored, featuring 24 different locations.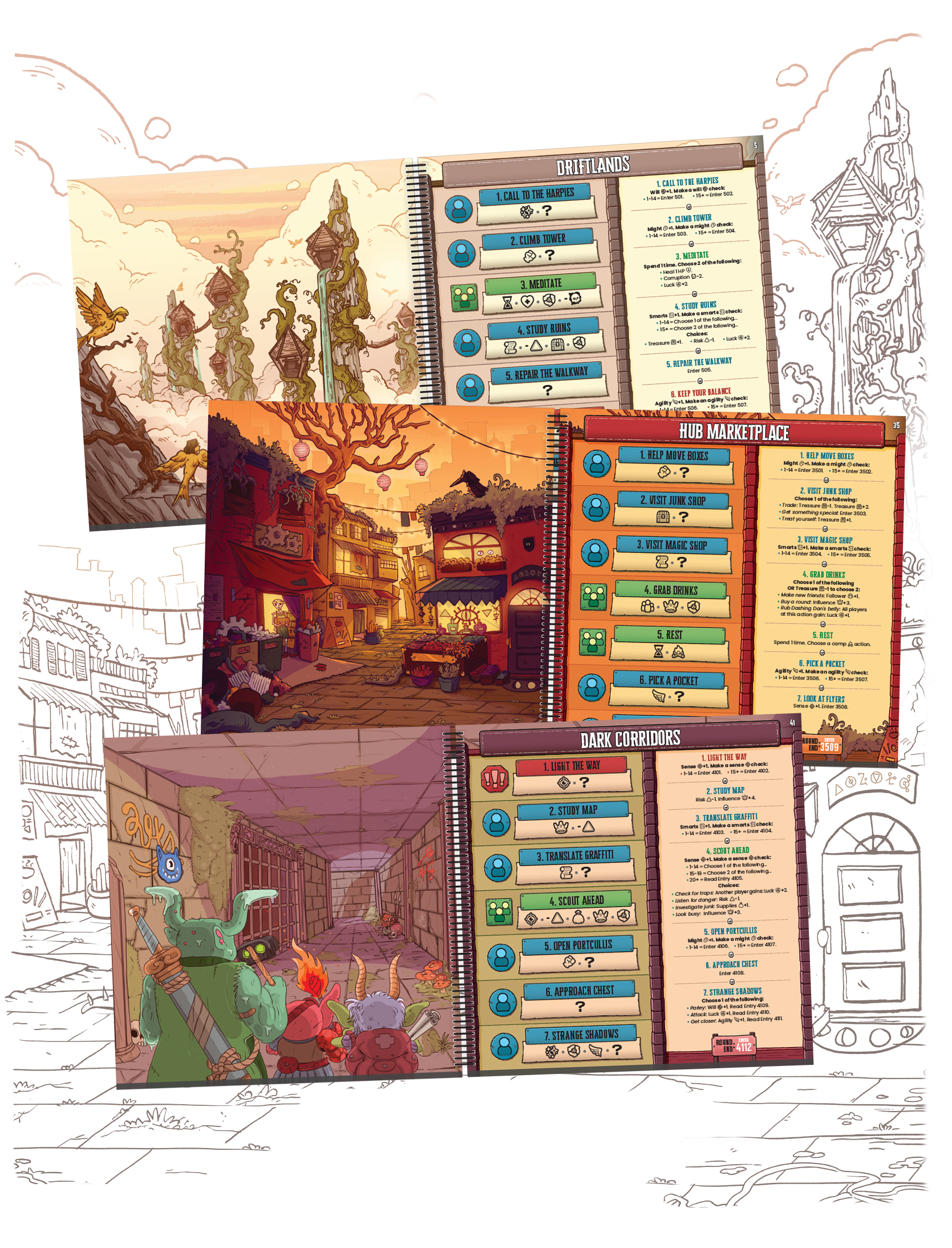 Art by Real-Life Freelancers: Allison Carl & Skullboy
Personalize Your Character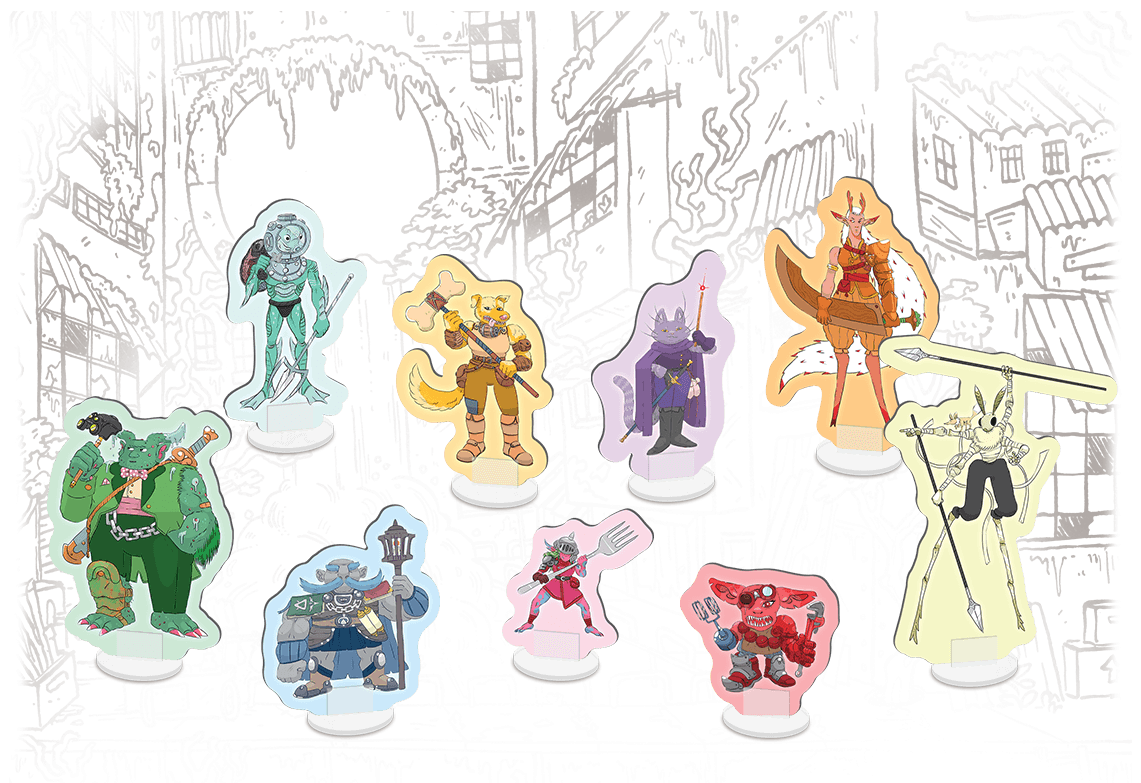 Create a unique character with species and job sheets.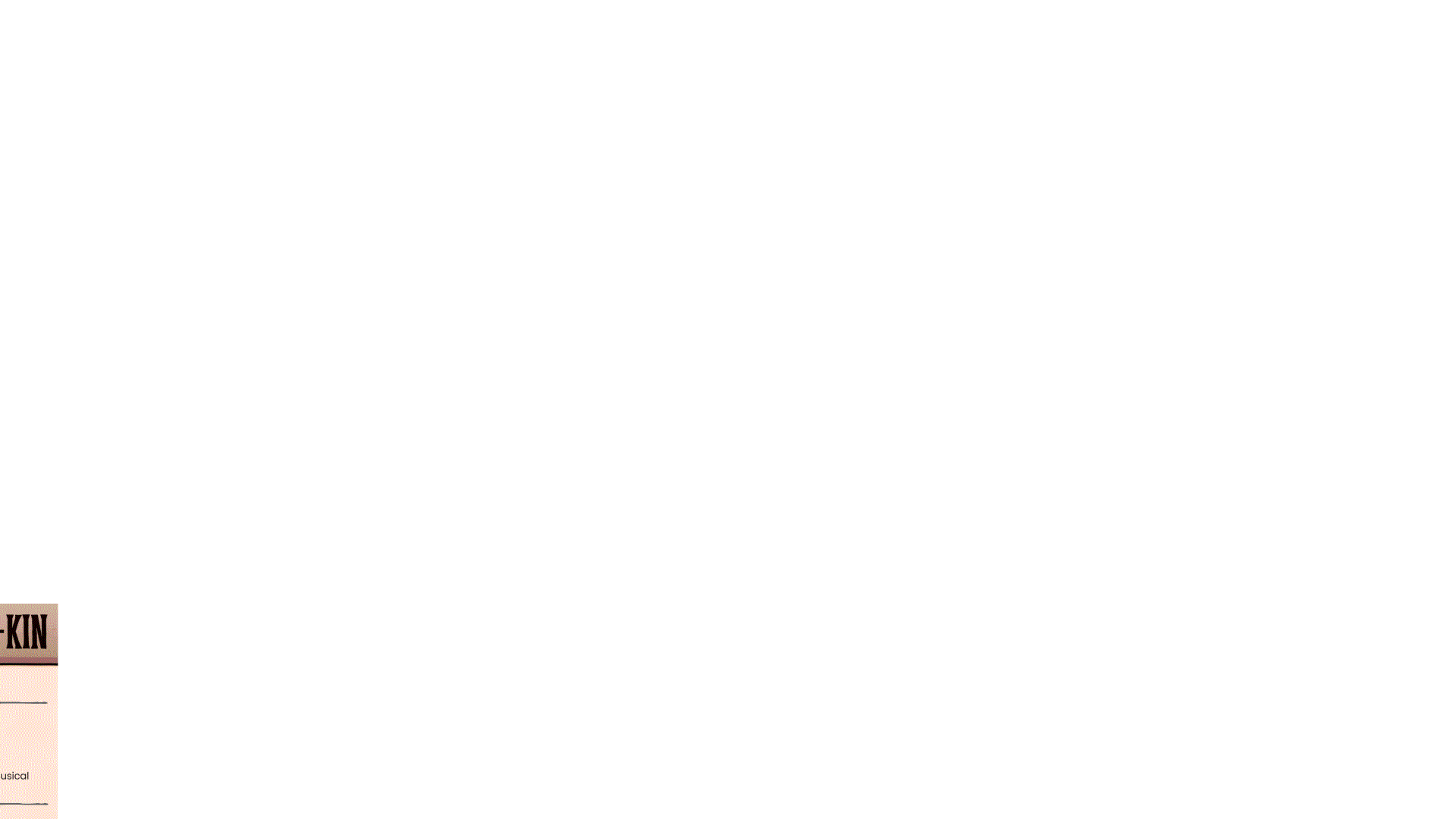 Earn chaotic and lawful titles on quests to become a legend and, if you're lucky, carve your name onto the pipes of the capital itself.
Gain Followers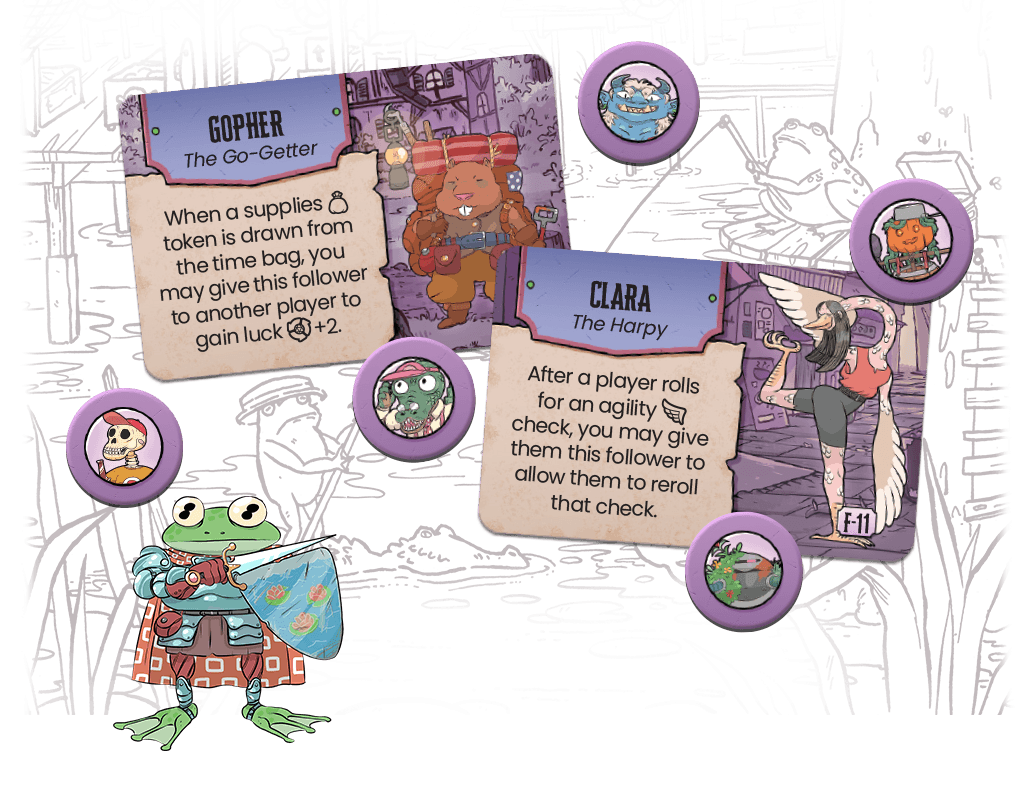 Gain followers to help on your adventure.
Learn More

Learn more about Freelancers from the creators who helped bring this game to life!
Listen Now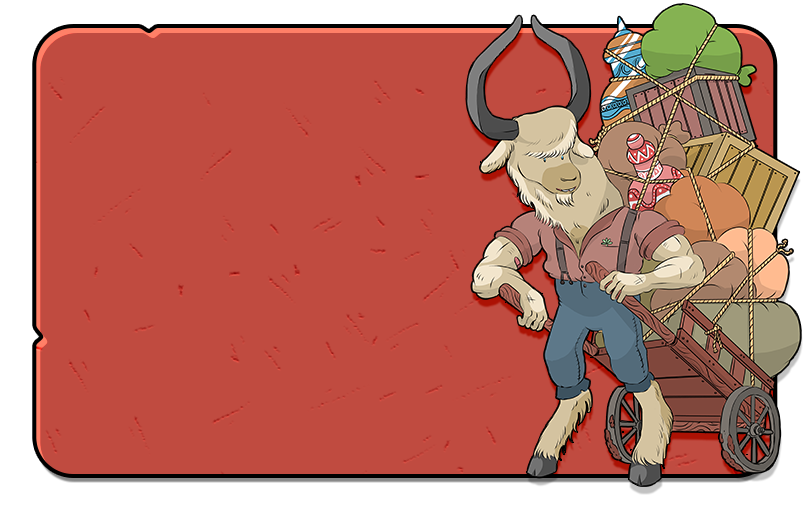 Sign Up Today!
Don't miss out on Launch Day promotions!
(like 10% off!)